Bathgate Beer Festival

a roaring success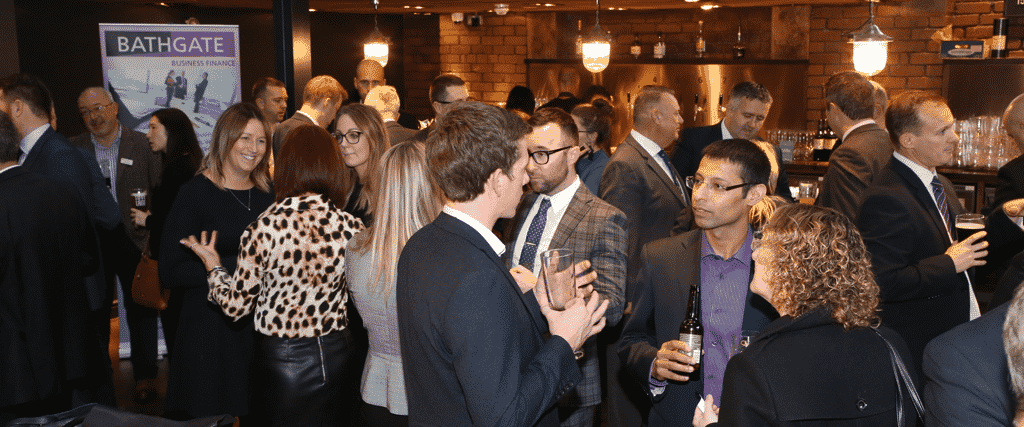 Guests gathered at Liverpool's H1780 Tap & Still on Thursday 4 October for the bi-annual Bathgate Beer Festival.
The event welcomed our clients, colleagues and friends for an evening of delicious beer and marvellous company. Also in attendance were representatives from Boast Plumbing Supplies Racing, the Ducati TriOptions Cup team which we are proud to sponsor.
A roaring demonstration of the Ducati 959 engine certainly drew the attention of the crowd, with more than a few guests trying to hitch a lift home later in the evening!
Gordon Andrews, Managing Director at Bathgate Business Finance, said: "Once again it was a fantastic turnout for the Bathgate Beer Festival. It was a great night and we would like to thank everyone who came for their support.
"We believe it's incredibly important to take time to come together and celebrate the successes we achieve through working together. We're looking forward to the next one already."