Strategic Senior Appointment

for Bathgate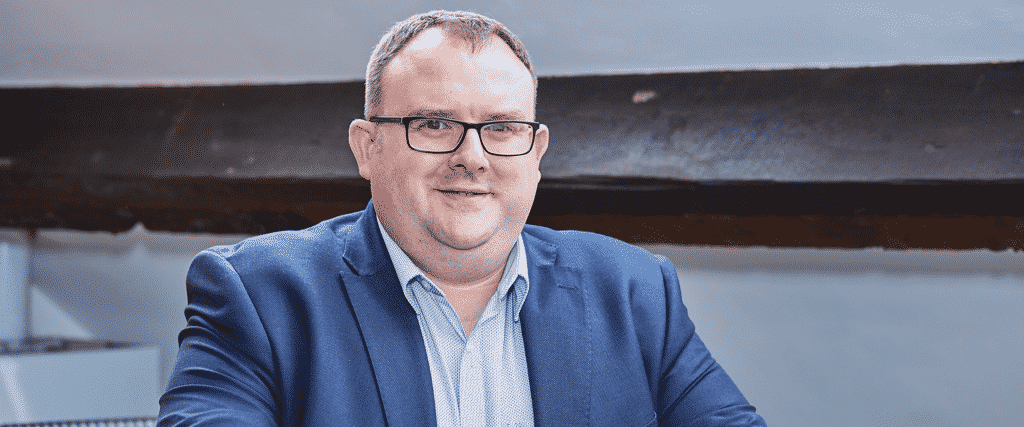 As the year draws to a close, we are delighted to welcome, Chris McLoughlin to the Bathgate Business Finance team as Business Relationship Manager for Cheshire, South Manchester and North Staffordshire.
He joins us from Wesleyan Bank, where he spent more than eight years working with businesses to source funding solutions across a range of sectors.
The strategic appointment of Cheshire-based Chris positions us firmly within a key area for expansion in 2019.
Specialising in brokering funding solutions for any trading businesses, from short term loans to asset finance, Chris brings with him 12 years' experience in the industry, having also held positions roles at Barclays and Assurant.
Chris said: "I am really excited to bring my local expertise and knowledge of the VAT and Corporation Tax funding market to the close-knit Bathgate Business Finance team.
"The company has an excellent reputation, which comes from providing a superb service to our introducers and clients. I am very much looking forward to extending this reputation further into Cheshire and beyond."
The appointment comes at the end of a successful year for us which has seen an increase in turnover and the company's staff and client base grow.
Managing Director, Gordon Andrews, has also recently been appointed to the Professional Liverpool board of directors, further enhancing the company's growing reputation in the Liverpool City Region.
Gordon said: "Chris' appointment has been a strategic decision for the company. His expertise and experience, combined with his location, ambition and positive outlook will be pivotal to our growth in Cheshire, South Manchester and North Staffordshire.
"We've had a fantastic year and we are now looking forward to building on our existing business relationships in 2019, as well as forging new ones and continuing to develop our people and products."