What can we offer you?
Banking
Advice
Having the support of a bank that fully understands you and your business is a key fundamental to achieving your goals.
We can offer an introduction to a bank that knows your industry and sector.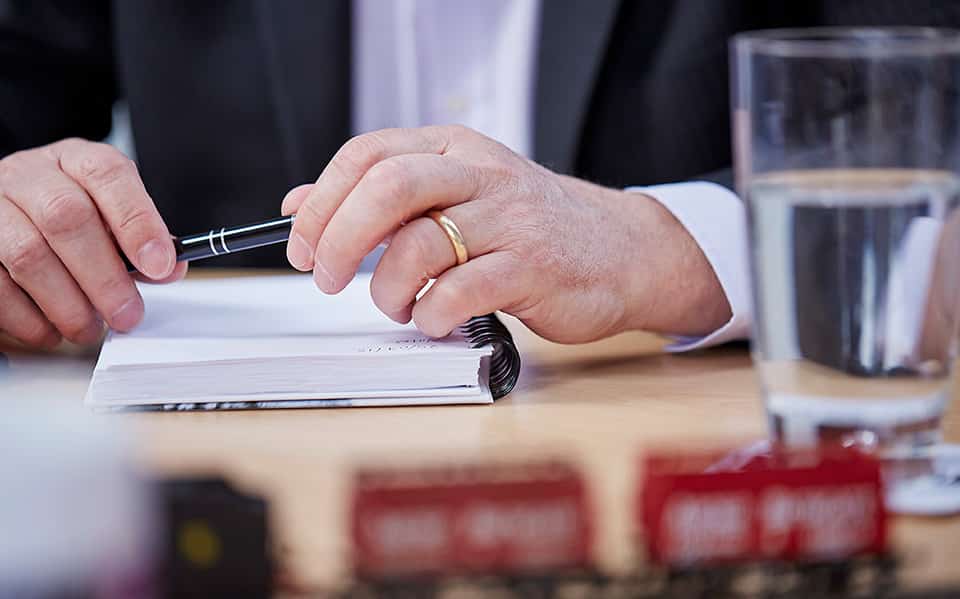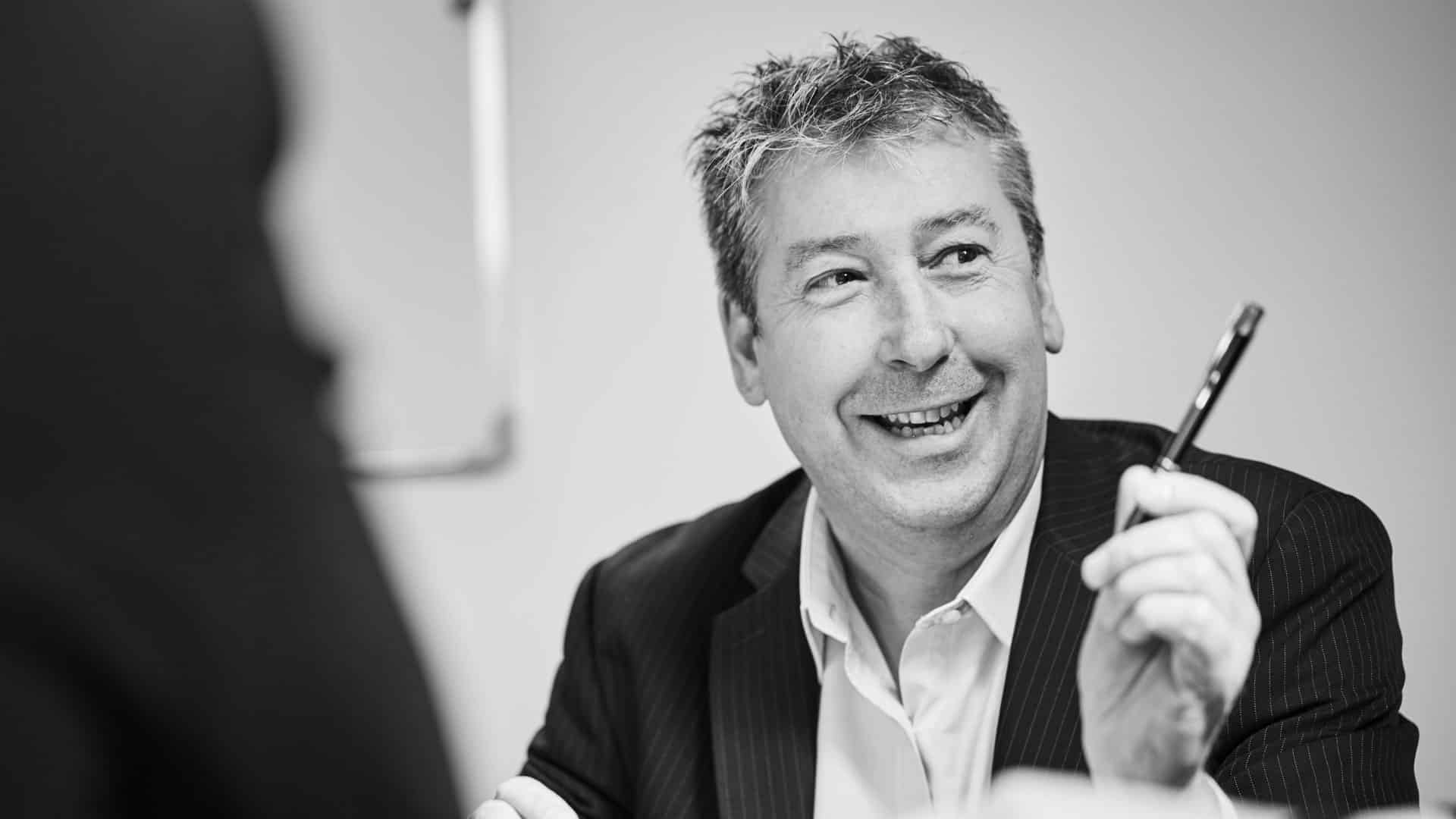 Things to consider:
Types of facilities required
Relationship Manager (do we need one?)
Sector
Your internal systems
Turnover
What do our customers say about us?
"I can't thank Bathgate enough for helping me set up my dream business"