Bathgate Business Finance – helping you
find the right business finance
We help companies like yours
find the right business finance.
By working closely with you, and by using our market knowledge, contacts and experience, we look to find the funding to suit your business.
We fully understand that access to finance is a fundamental requirement for any business and our role is not only to find the appropriate solution, but to also ensure that it's explained and implemented in our customers' best interests.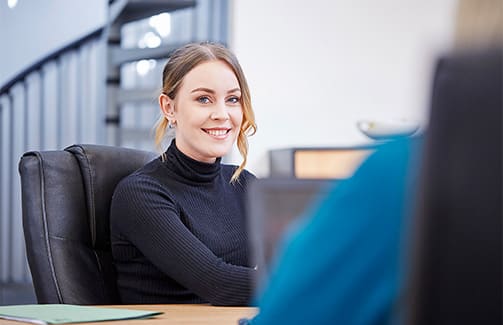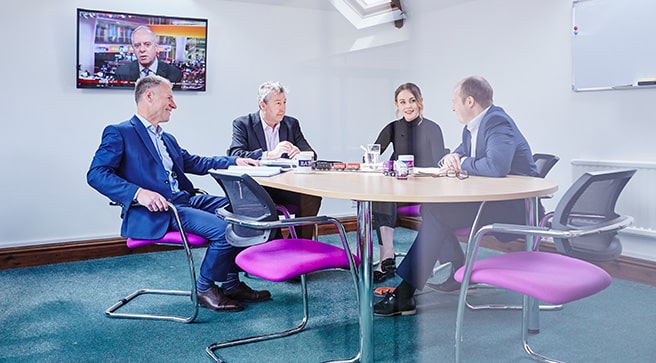 How we do things
We like the traditional way of doing business,
and recognise the benefits of face-to-face meetings.
We find this approach lets us understand our clients' business better, so we can give them the appropriate financial guidance.
We have a great deal of business experience within our team in providing financial solutions to meet the many business challenges and have built up a comprehensive panel of funders across a wide range of financial sectors.
Previous events

Liverpool Sportwoman's Lunch 2019

Previous events

Bathgate Beer Festival 2019

Previous events

Magic Weekend

Previous events

Sportswoman's Lunch

Previous events

Bathgate Beer Festival

Previous events

Liverpool Sportswoman's Lunch raises almost £11k for Encephalitis Society