What can we offer you?
Asset
Finance
Amongst others, we can advise and help facilitate on Finance Lease, Hire Purchase, Operating Lease, Sale & Leaseback for any amount from £1,000 to £10,000,000+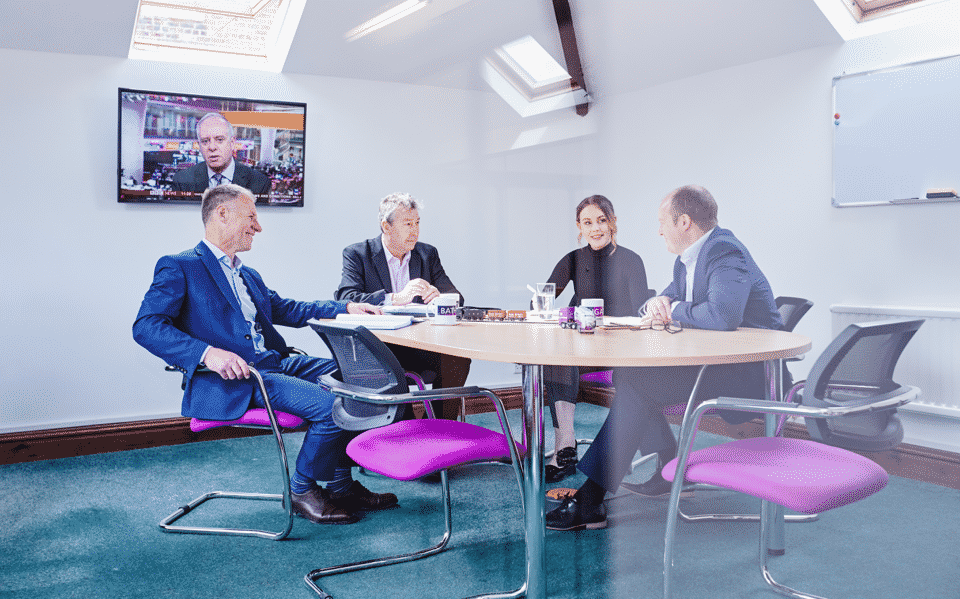 Things to consider:
Asset type
Facilities required
VAT position
Cash-flow
Security
Period of funding
What do our customers say about us?
"I can't thank Bathgate enough for helping me set up my dream business"