What can we offer you?
Invoice
Finance
We have extensive experience in Invoice Finance and access to a wide range of specialist funders, offering Invoice Discounting, Factoring, Construction Finance and Selected Invoice Finance. Our approach is to match funders to clients' needs and provide feedback on the terms offered.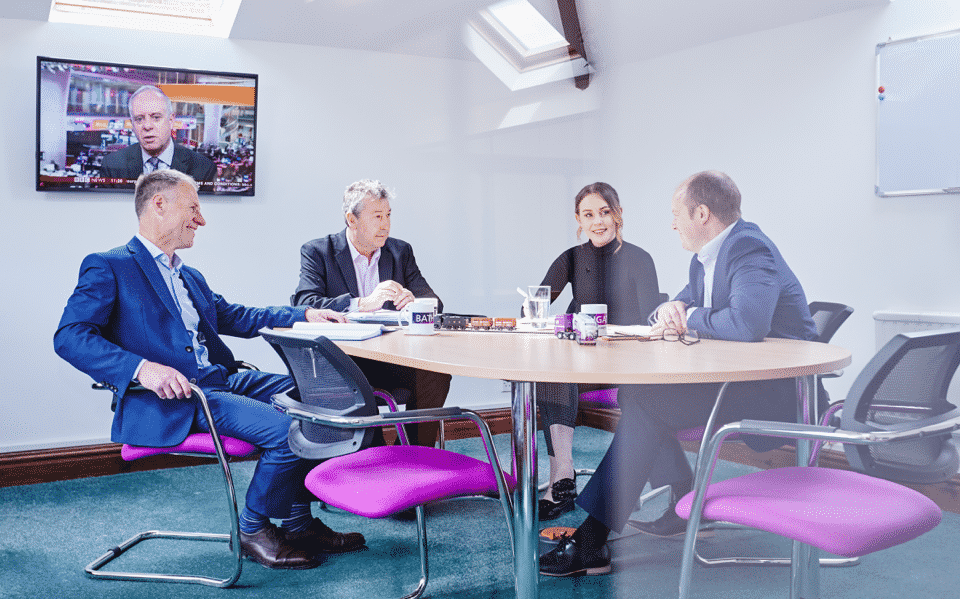 Things to consider:
Sector
Turnover
Credit Control
Debtor book concentration
Credit protection
Specialist Funder
What do our customers say about us?
"I can't thank Bathgate enough for helping me set up my dream business"