What can we offer you?
VAT &
Tax
Not only do we have great experience in this sector, but we also have facilities with the best funders who support this marketplace with their flexible finance products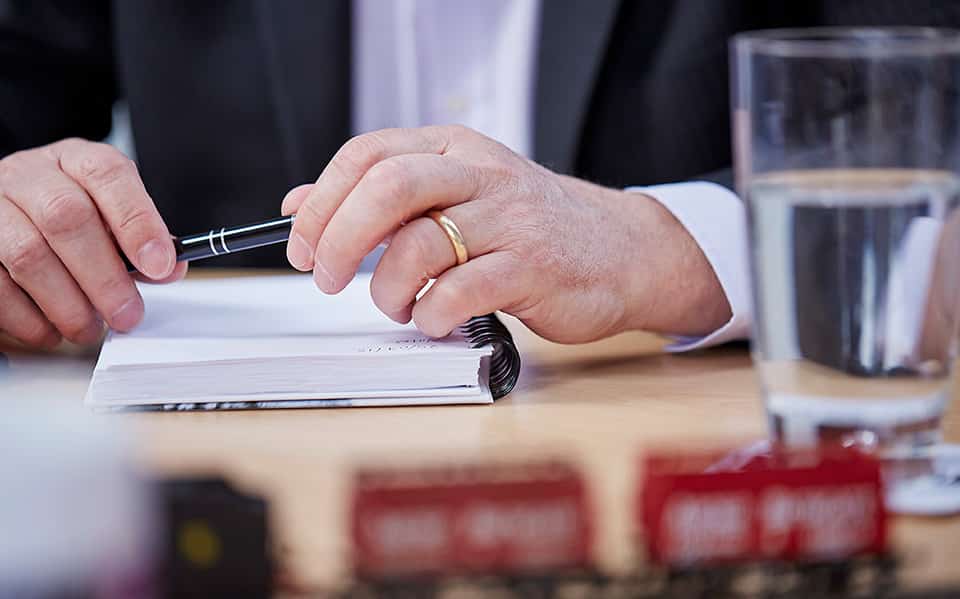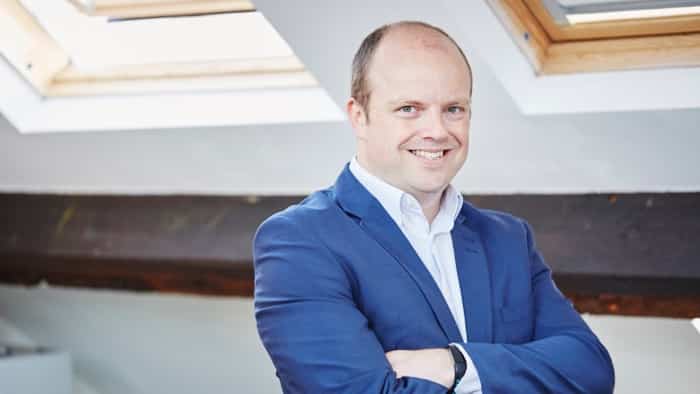 Things to consider:
Period of funding
Cash-flow
Security
Credit rating
Any business
Corporation tax
Schedule D
What do our customers say about us?
"I can't thank Bathgate enough for helping me set up my dream business"