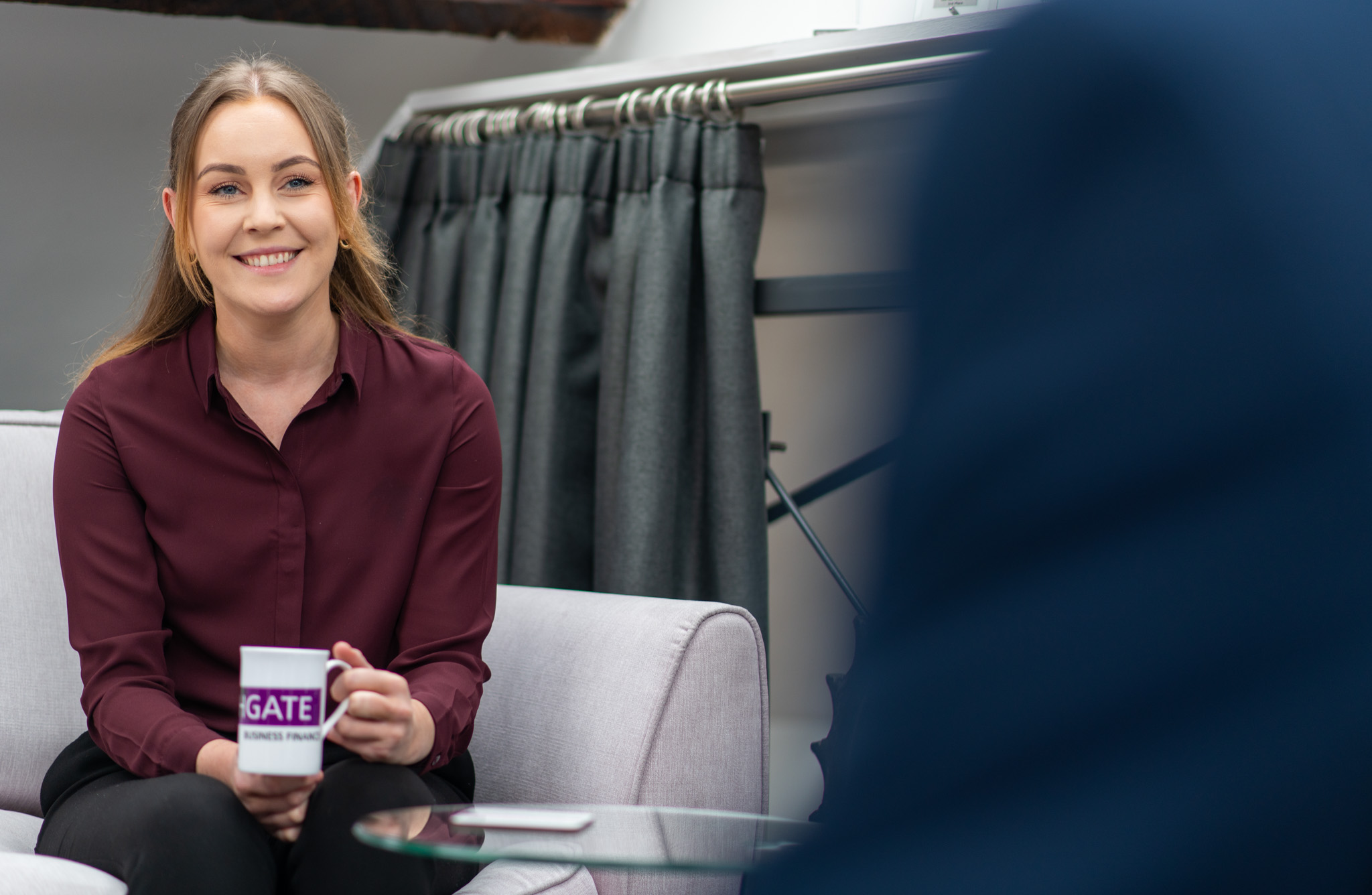 About Bathgate Business Finance
As a 'business to business' finance provider,
our aim is to give our customers access to the best advice and funding we can.
We've been doing this since 1991, when we were simply known as Bathgate Leasing Ltd. Since then, we've developed into a fully- fledged business finance provider. To help you find the right funding, we use our industry experience to either lend you our own money or introduce deals to other finance providers. This combination allows us to have a high-level of flexibility in our approach.
There's no such thing as a typical customer and over the years we've helped larger, well-established businesses as well as smaller, newly formed start-ups, across multiple sectors. We work with sole-traders, partnerships, limited companies and PLCs. Our experience in the industry provides us with knowledge of all types and sizes of businesses.
Whatever your business is, we would love to speak to you. We know the combination of business sector, finance requirement and reasons for funding are reassuringly diverse nowadays, and we'll always try and find business funding that's right for you.
Meet the
team
An introduction to our fantastic team
We're relationship-led
Immediate business isn't always our objective.

We believe there are mutual benefits to be had by forging long-term relationships with both clients and introducers.

Getting to know you and your business helps us understand how we can find the most suitable funding for your business or your client. And as the relationship develops, we can add real value by suggesting further funding options as and when you need them.

It could be that we only offer you advice at our first meeting or we might put together a full bespoke financial package for your business. Our role isn't just to provide funding, as sometimes simple advice and guidance might be all you want from us.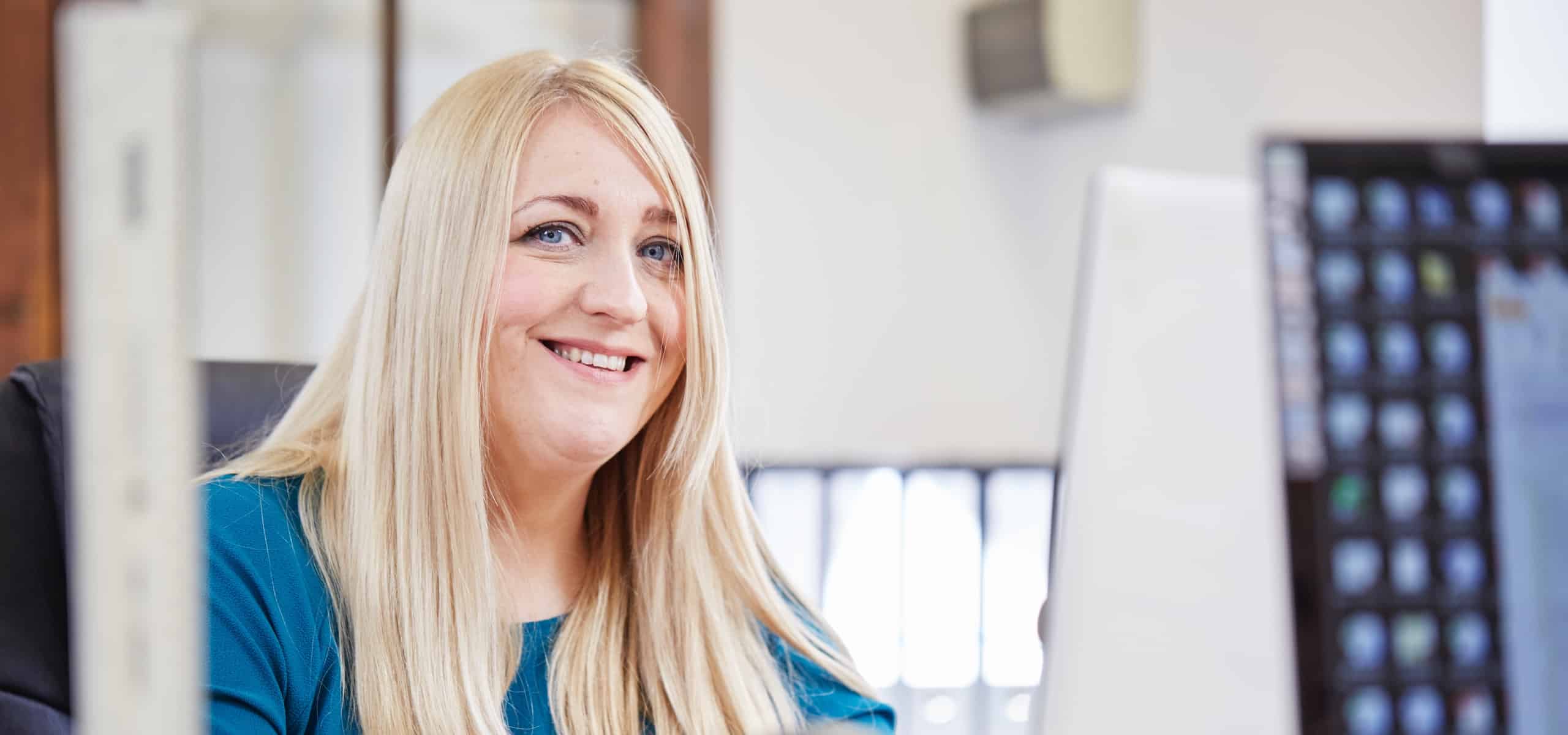 We're experienced
We have many years' experience

working with business partners

We work closely with the professional and financial sectors, from banks, accountants, solicitors and other financial consultants to many other professionals, and indeed any business with a client base that has a need for sound financial advice.

Lastly, and very importantly, we understand that our relationships are two-way and we continue to support reciprocal business with all of Bathgate's partners.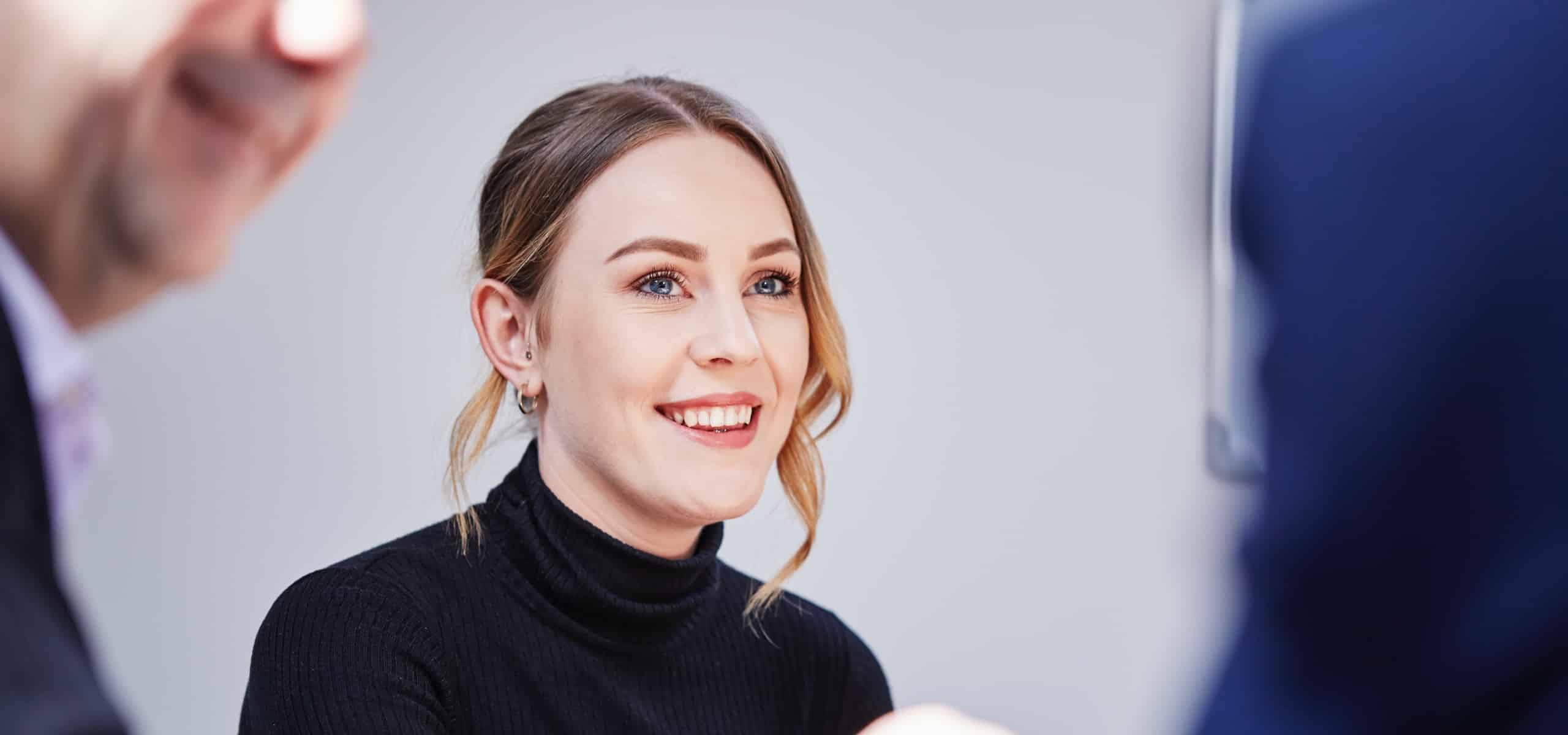 We're funders and brokers
In addition to offering

fast in-house decisions:
We have the flexibility of using our own internal funds or selecting the appropriate funding products from one or more of our extensive external partners.
We are a funder ourselves, lending our own money, and being independent, we are not constrained by credit committees or potentially restrictive large company policies – this enables us to write agreements that other funders might not consider and do so within a very quick time frame.
In addition to offering fast in-house decisions, we are also able to act as a finance broker, and have a varied and comprehensive range of syndicated partner funders – together with our own book funding, we are able to look at any size or type of finance proposal. We do not have a tick box policy – when considering any opportunity, we look at the business and the people behind and within it, and understand the need to take a common-sense approach.
Property Loans - £170,000
Partnership
– Professional introduction
We sourced additional finance for this partnership against the value of an existing property …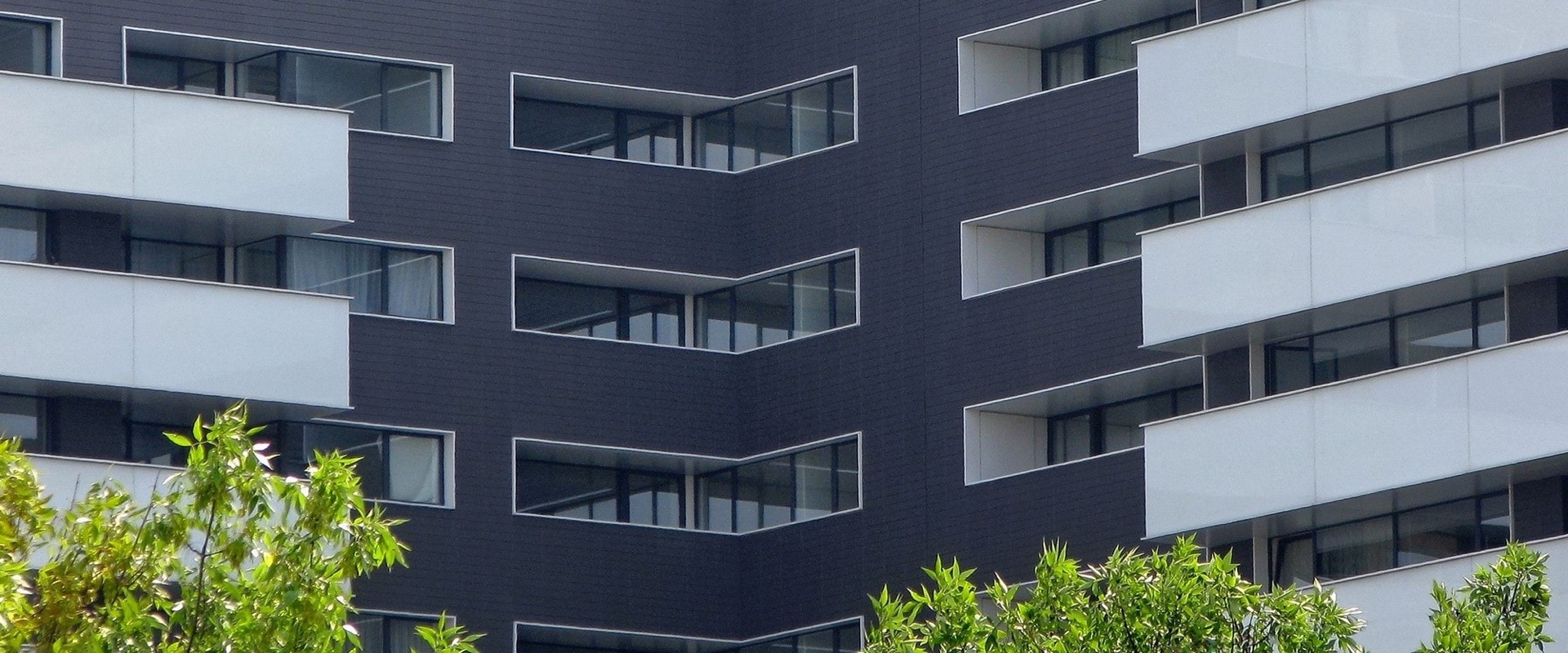 Invoice Finance - £700,000
Jewellery Wholesaler
– Professional Introduction
We sourced an alternative Invoice Finance facility for a handmade jewellery wholesaler. Opportunity: Client…
Invoice Finance - £250,000
Wood-Chipping Business
– Invoice Finance
We arranged an invoice finance and cash flow facility to enable an existing transport business…