Property Loans -
Partnership
– Professional introduction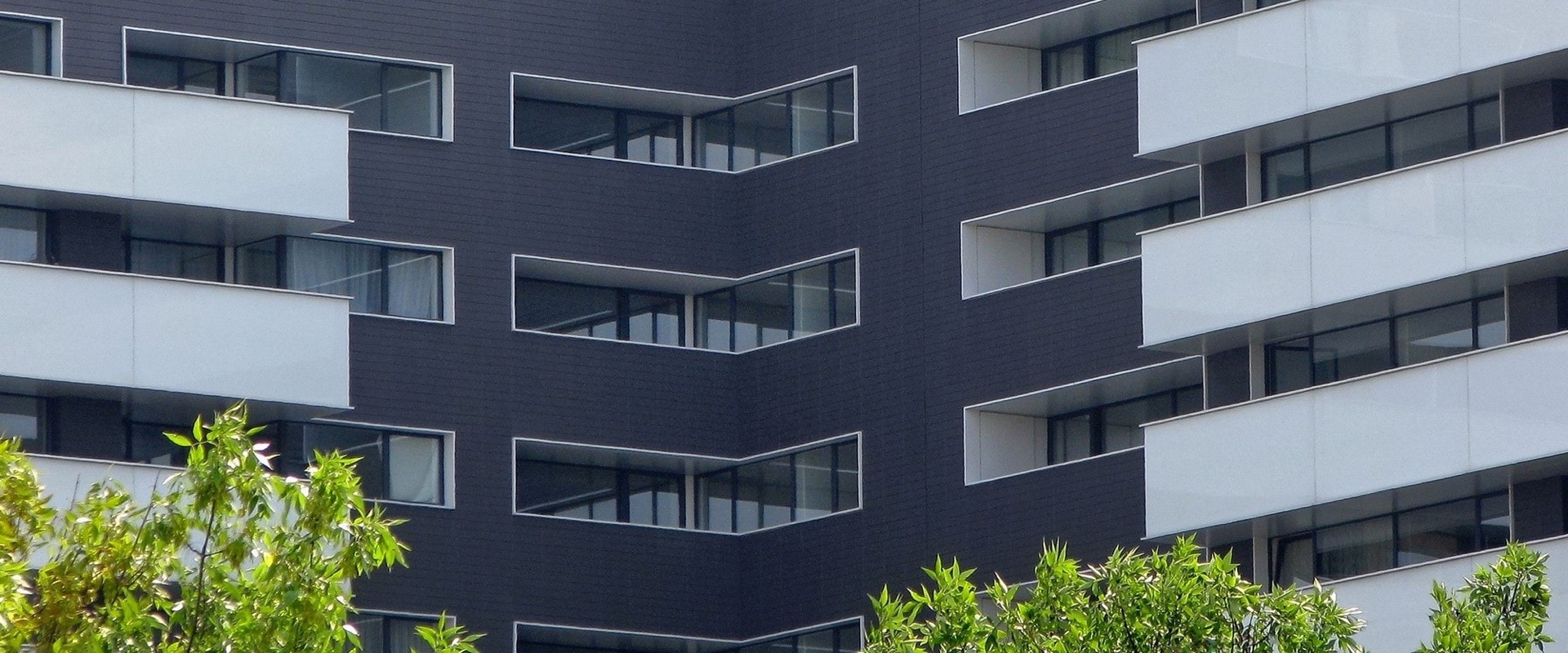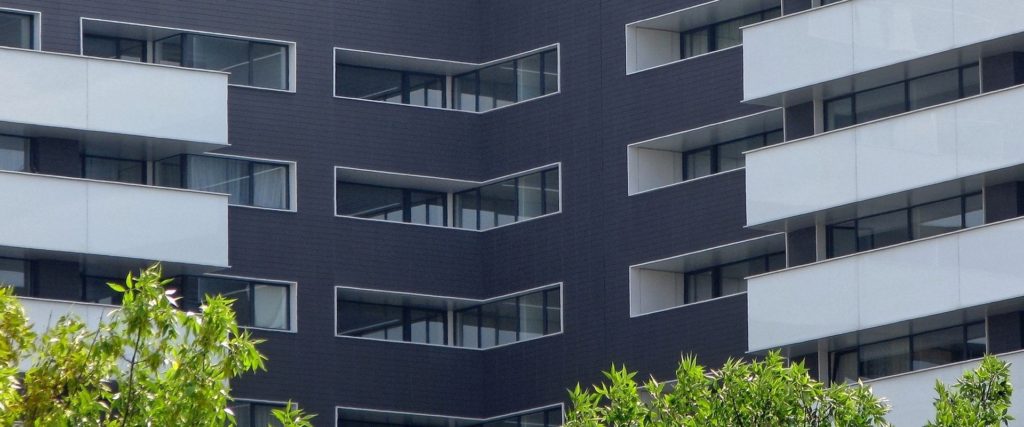 We sourced additional finance

for this partnership against the value of an existing property
Opportunity:
This partnership client required additional finance.
Approach:
We established that there was equity in the partnership's commercial property. Using our knowledge of the market, we referred the deal to an appropriate property lender.
Solution:
Through that referral, the partnership obtained a term loan against the equity in the commercial property at both competitive interest rates and loan to value. This provided the client with the additional finance that it sought.