Liverpool Sportswoman's Lunch 2021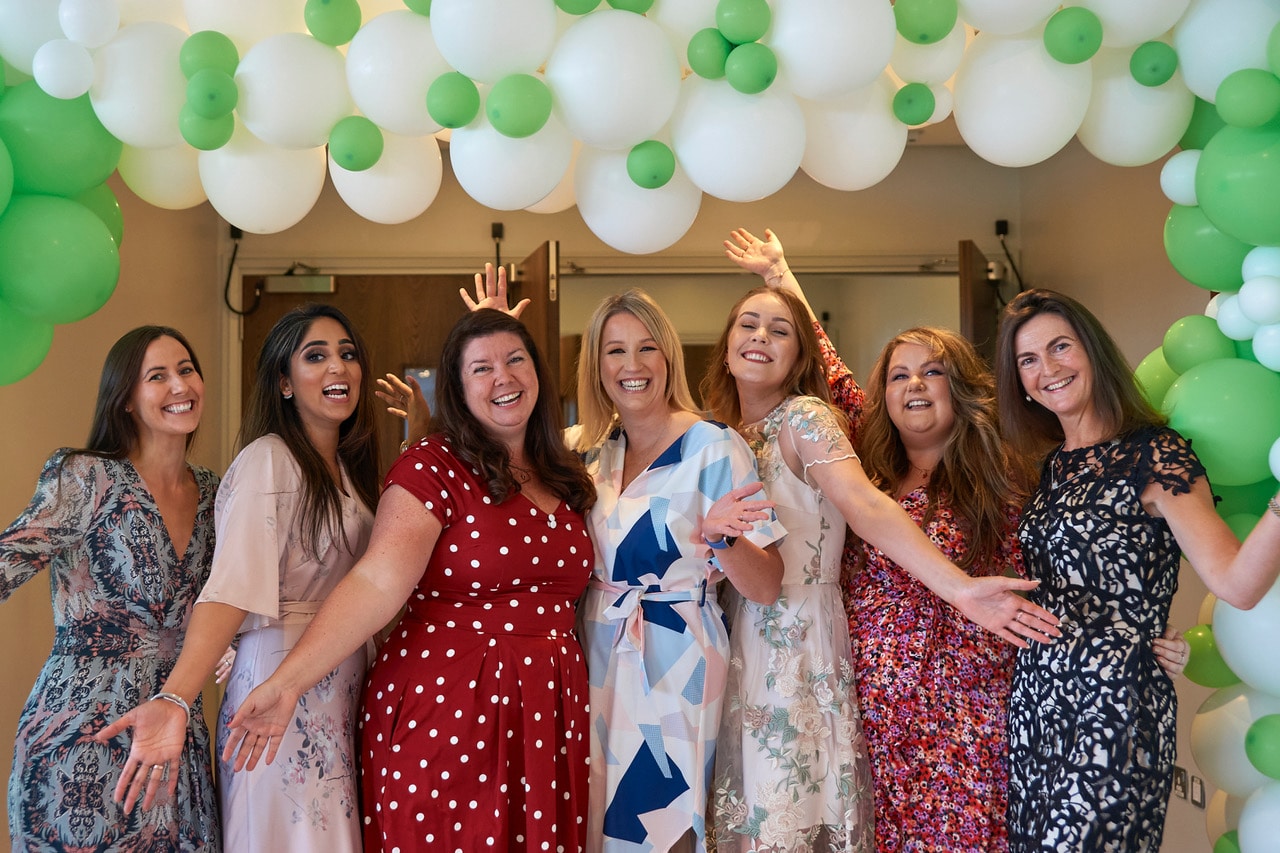 Liverpool Sportswoman's Lunch made a much-anticipated return to the city's events calendar on Thursday 23rd September, as 300 guests gathered at Anfield Stadium for the 2021 event.
The event's after-dinner speaker was Welsh track and road cyclist, Elinor Barker MBE, who shared her experiences of being an Olympic, European and Commonwealth Games Champion and world record holder, with a captivated audience.
There was also a raffle and an auction to win a signed Oxlade-Chamberlain Liverpool FC shirt to raise money for the event's appointed charity, UK children's charity, the NSPCC.
Compared by radio presenter, Darren Proctor, the event was the first Liverpool Sportswoman's Lunch since 2019, after the 2020 event was cancelled due to the pandemic.
Originally founded and supported by Bathgate Business Finance, MSIF and DTM Legal in 2018, the Liverpool Sportswoman's Lunch now boasts a plethora of proud sponsors including Brabners LLP, NatWest Commercial, Bibby Financial Services and Flavell Wealth Management.
Co-organiser Natalie Dye, from Bathgate Business Finance, said: "Finally getting everyone in a room together after such a long wait was a wonderful feeling and we had a fantastic day.
"Elinor was a superb speaker and it was incredible to hear more about her story. We also raised £10,780 for the NSPCC through fundraising activities on the day, which will go towards the organisation's work supporting children and young people across the UK."
For future updates, follow Liverpool Sportswoman's Lunch (LSL) on Twitter