Construction Sector Finance for a Changing World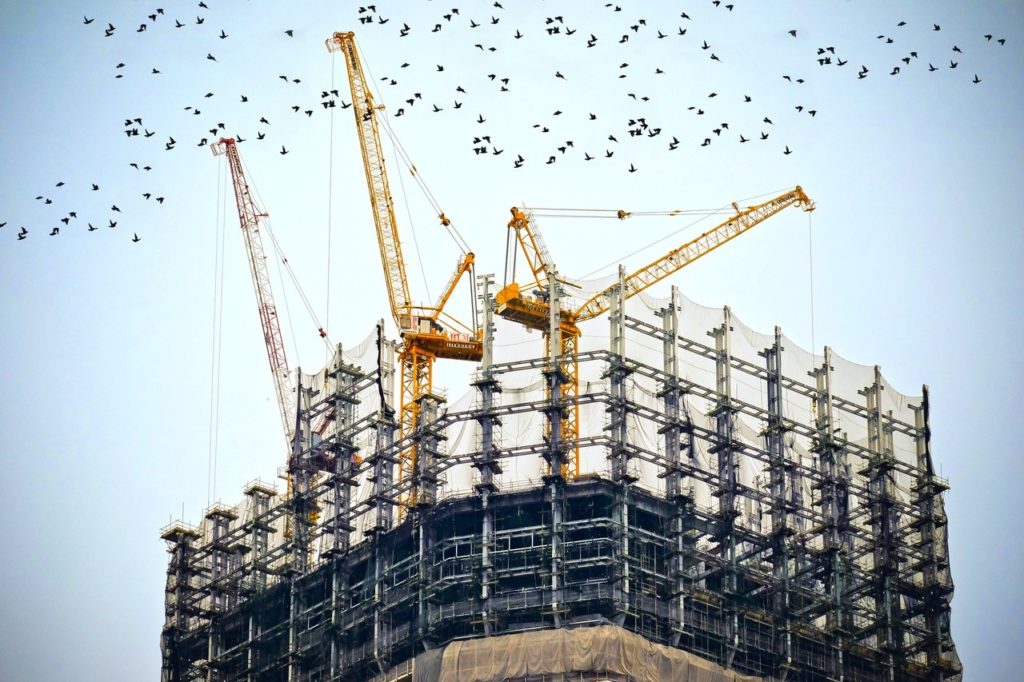 "Over the past two years the construction sector has come under immense pressure as the impacts of the COVID-19 pandemic and Brexit have become apparent.
These pressures seem unlikely to ease anytime soon, with energy and fuel required for every aspect of business and prices expected to continue to climb.
We deal with customers in these sectors everyday who are seeking ways to tackle these issues, from the rising cost of materials, supply chain disruption, labour shortages and safety issues, to changes to legislation like the VAT Reverse Charge and – for the construction sector in particular – the complex nature of projects and its financial structures.
Whether facing project delays, staged or partial payments, fixed price contracts or long payment terms, maintaining good cash flow in the construction sector can be difficult and may even prevent growth.
There is good news though. Despite these challenges the construction sector has weathered the storms of the past two years and its rebound is on track, with the value of project starts forecast to rise 7% this year and by a further 5% in 2023.
While the long-term impact of the current international situation remains unclear, what we do know is that – with foresight and planning – there are many solutions to help maintain cash flow and Bathgate Business Finance's teams and networks are ideally placed to find the best solutions for individual businesses.
Options may include (but are by no means limited to):
Refinancing – A quick and easy way to fund your business, we can help you to release the capital locked up in assets such as plant, machinery or vehicles
Used assets – Currently at record high prices, refinancing used assets is a quick way to access cash from within your business. This option can be used on assets that are owned by the company or if under finance
Extending terms of existing finance – We can take over the finance agreement you have with another provider and extend the term
Access a cash injection – We can give your business a cash injection or use the money to buy assets that may not be accessible through hire purchase or leasing agreements
Releasing capital – This can help you make faster decisions when negotiating business contracts
With 25 years' experience working in these sectors, we understand the pressures being faced at present are significant, and that instability and uncertainty may leave traditional business finance routes difficult to access.
However, in this changing world, there are alternative finance options out there and the team at Bathgate Business Finance is committed to working with clients – both existing and prospective – to help find the solution that will best support your business and its unique circumstances."
To discuss finance for the construction sector, contact Tracey Hamilton on Tracey@bathgatebf.co.uk or call 07557 973 196.