Bathgate Reacts: Spring Statement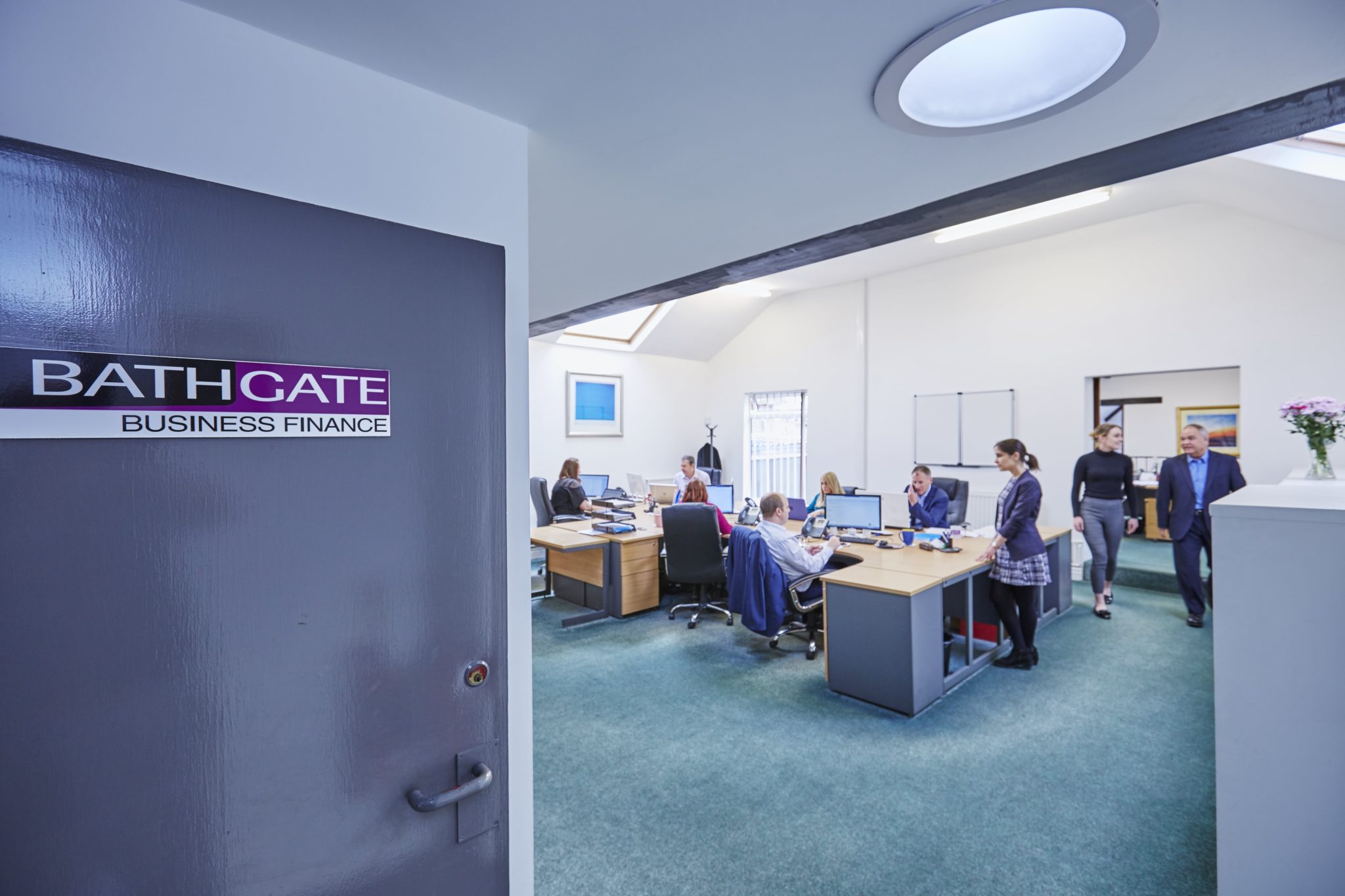 The team at Bathgate Business Finance has been digesting and reflecting on the Chancellor's Spring Statement, considering what it means for the various sectors that we operate in and how the announcements interplay with other challenges being faced by businesses now. Below, we take a sector-specific view of the statement, explore the challenges and highlight some solutions that are available to businesses.
For SMEs Flexibility Will Be Key
Paul Trickett, SME Finance Specialist
"In his spring statement, the Chancellor promised more support for SMEs in the autumn, following conversations with businesses about what help is needed. Working with hundreds of SMEs, it is clear to us that flexibility will be key in any support provided, particularly in sectors that are still recovering from the impact of the pandemic, like hospitality and retail.
SMEs need options that focus less on traditional accounting and instead flex with the business, so that the finance facility can grow as the business does. Invoice Finance and Merchant Cash Advance (MCA) are great examples of such facilities. Two other elements that SMEs need with regards to business finance right now are speed and relationships. There are lots of lenders outside of traditional finance routes that can turn deals around really quickly, but finding the right one for your specific needs can take time, which is where relationships come in.
Finding a well-connected broker that takes the time to really understand your businesses, its needs and pain points, who also has a network of both traditional and alternative lenders, will increase your chances of quickly securing a deal that resolves immediate challenges, but is also flexible enough to grow and move with your business."
A move to EV technology could save money
Tracey Hamilton, Asset Finance Specialist
"While the fuel duty cut announced by the chancellor is welcomed, it is unlikely to offset the impact of the loss of rebated gas oil or 'red diesel' in April. This will prevent companies from using lower cost fuel in all non-road machinery including excavators, dumpers, shovels, cranes, forklift trucks and mobile generators on construction sites and will add up to 70% in fuel cost on machinery. On the face of it, this appears to be a huge negative for the sector.
However, electric vehicles (EV) and equipment are now regularly used in the UK and are becoming increasingly popular with businesses. The industrial and commercial EV sector has grown by 60% and is set to grow 4.5 times in the next decade. This shows there is an increasing demand for electric vehicles and equipment. This move towards EV technology is driven not just by diesel restrictions, but also increasing public interest in reducing carbon emissions.
Aside from saving businesses money, there are numerous other benefits to EV technology. It allows businesses to cut carbon emissions and therefore reduce their environmental impact and it reduces downtime, because EV vehicles have significantly fewer moving parts compared to their traditional fuel counterparts and so breakdowns are less frequent. This reduced downtime could help to save businesses money, but upgrading machinery and vehicles to EV technology is often considered too costly for businesses, so that opportunity is missed.
There are many ways to finance such upgrades and Bathgate Business Finance can help spread the cost over time with flexible repayment structures to suit specific business needs."
Review your finance now for cost savings and to enhance cashflow
Ian Adams, Cashflow Finance Specialist
"From 6th April this year National Insurance contributions will increase by 1.25 percentage points, which will cause a further squeeze on businesses already under pressure from other cost rises.
Looking into the future for the following year the Corporation Tax rises will also see a significant change for businesses. Planning to maximise tax relief, such as capital allowances and R&D tax credits will assist, along with a review of both existing finance in place and alternative solutions.
A review of finance now can both generate cost savings and enhance cashflow, allowing business to grow profit potential."
Developers and Landlords Should Focus on Energy Efficiency Now
Ben Humphreys, Property Finance Specialist
"Rising interest rates means increased cost of borrowing for property investors, which in turn often means rent increases for tenants. Add to that to the requirement to hold an Energy Performance Contracting (EPC) rating of at least C by 2025 for new tenancy agreements and it's clear to see the financial pressure mounting up. Many landlords will be looking at ways to improve the energy efficiency of their properties in the coming years. This is often funded from borrowing and often landlords will try to recoup through rent reviews and increases. The 0% VAT on energy saving materials (ESMs) should mean the cost of certain materials is cheaper to acquire, especially as the range included in this measure has increased, but improving energy efficiency is still a costly process and savvy developers and landlords will be thinking now about how to sustainably finance these changes, rather than waiting until the 2025 deadline is looming."
To speak to any of the team about your business finance needs, contact info@bathgatebf.co.uk or call 0151 625 7323