Bathgate selected as Funding Circle CBILS approved partner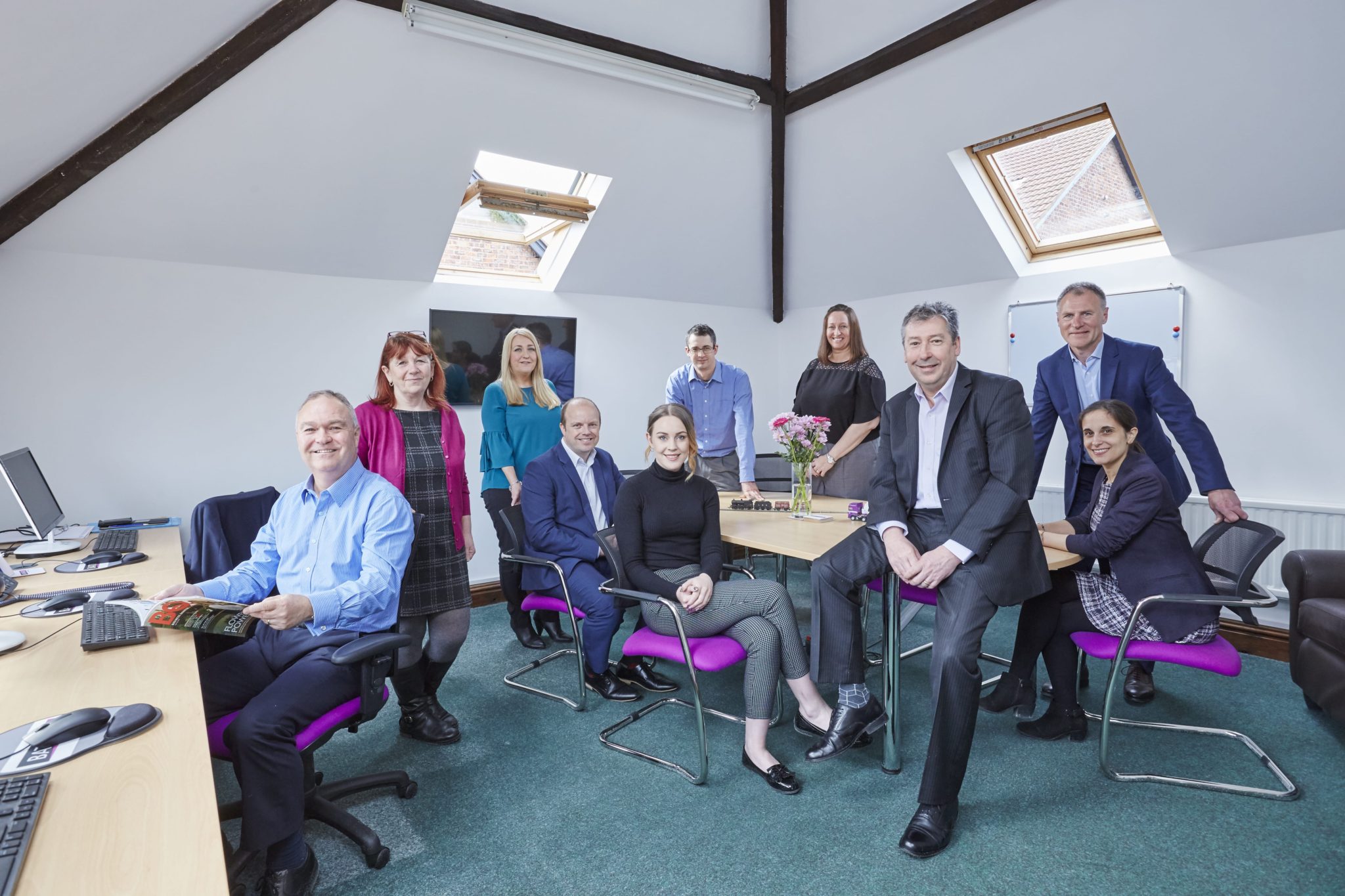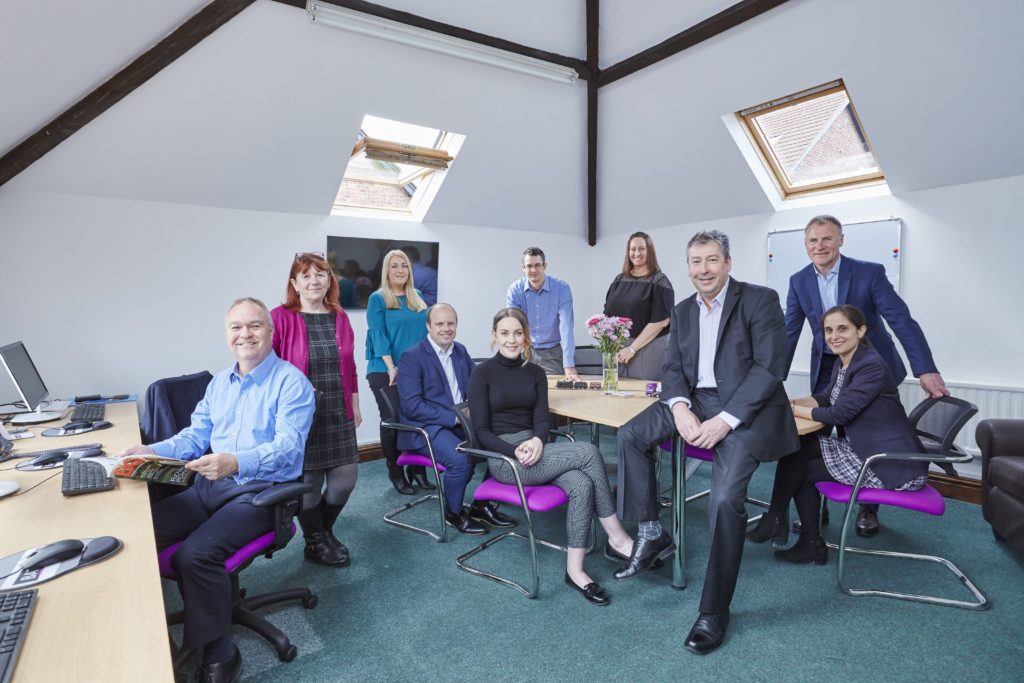 Bathgate Business Finance has been selected as a Funding Circle Coronavirus Business Interruption Loan Scheme (CBILS) partner, allowing it to apply for the Government-backed business support loans on behalf of eligible businesses.
As an approved intermediary, we are now able to make applications for loans up to the value of £250k, with a guaranteed APR of below nine percent and no repayments due for the first 12 months.
The supporting documentation required is considerably less onerous than the information required by banks and the process is expected to be much faster, with decisions typically being made within 24 hours.
To be eligible for the loan, businesses must be UK-based with a turnover of less than £45 million, with more than 50 per cent of that coming from trading activity, rather than investments.
As well as having been adversely affected by the coronavirus, businesses need to have at least three years trading history and the loan should primarily be taken for business purposes and activity in the UK.
We have been an approved introducer to Funding Circle since 2014, becoming a Funding Circle Business Champion in 2019, due to our high standard of introductions. We are one of just a few businesses across the UK to be approved as a Funding Circle CBILS partner.
Gordon Andrews, Managing Director at Bathgate Business Finance, said: "The COVID-19 outbreak has taken an enormous financial toll on businesses in the region, across all sectors, and we have seen the impact of the disruption and uncertainty.
"Banks are primarily dealing with applications for loans for existing customers and with the new Bounce Back Scheme, which is limited to a maximum of £50k per client, are unsurprisingly inundated with proposals. Funding Circle CBILS provides another option.
"To ensure that applications are presented correctly and can be dealt with efficiently, Funding Circle has ceased the availability of direct access to their portals from clients and non-approved intermediaries with immediate effect.
"As an approved intermediary for Funding Circle CBILS we will be able to help SMEs navigate the loan application process quickly and efficiently, by completing the application on their behalf.'
"Our experience of working with Funding Circle and its systems, combined with our understanding of their requirements and processes mean we can ensure the applications we make are given the best possible opportunity to succeed."
Funding Circle CBILS loans offer an array of benefits, some of which are only available to a limited number of funders, including the 12-month repayment holiday. Other benefits of the loans include:
Borrow between £10k – £250k
Loan period 2 – 5 years
No repayments for 12 months
Government pays interest for the first 12 months
APR less than 9%
No personal guarantee required
No fee to take out of loan
Decision within 24 hours
Now open for applications from new and existing clients for Ltd Companies only at present, we expect demand to be high and are advising businesses wishing to apply for a loan to ensure they have the correct paperwork ready to ensure a smooth process.
Gordon added: "Funding Circle has fast-tracked a number of changes to the technology they use to ensure the process is as fast and smooth as possible. Demand will be high but we have our whole team focused on processing as many eligible applications as we can.
"We want to help as many businesses in the region get back on their feet and weather this storm. Having the right documentation to hand will speed up our processes and support us greatly in achieving this aim."
Information required for the application is as follows:
Last two years' accounts
Last six months' bank statements
Basic finance application form
GDPR consent forms
For further information or to apply for the Funding Circle CBILS via Bathgate Business Finance, contact Gordon Andrews at proposals@bathgatebf.co.uk.