Bathgate at Bangor on Dee Races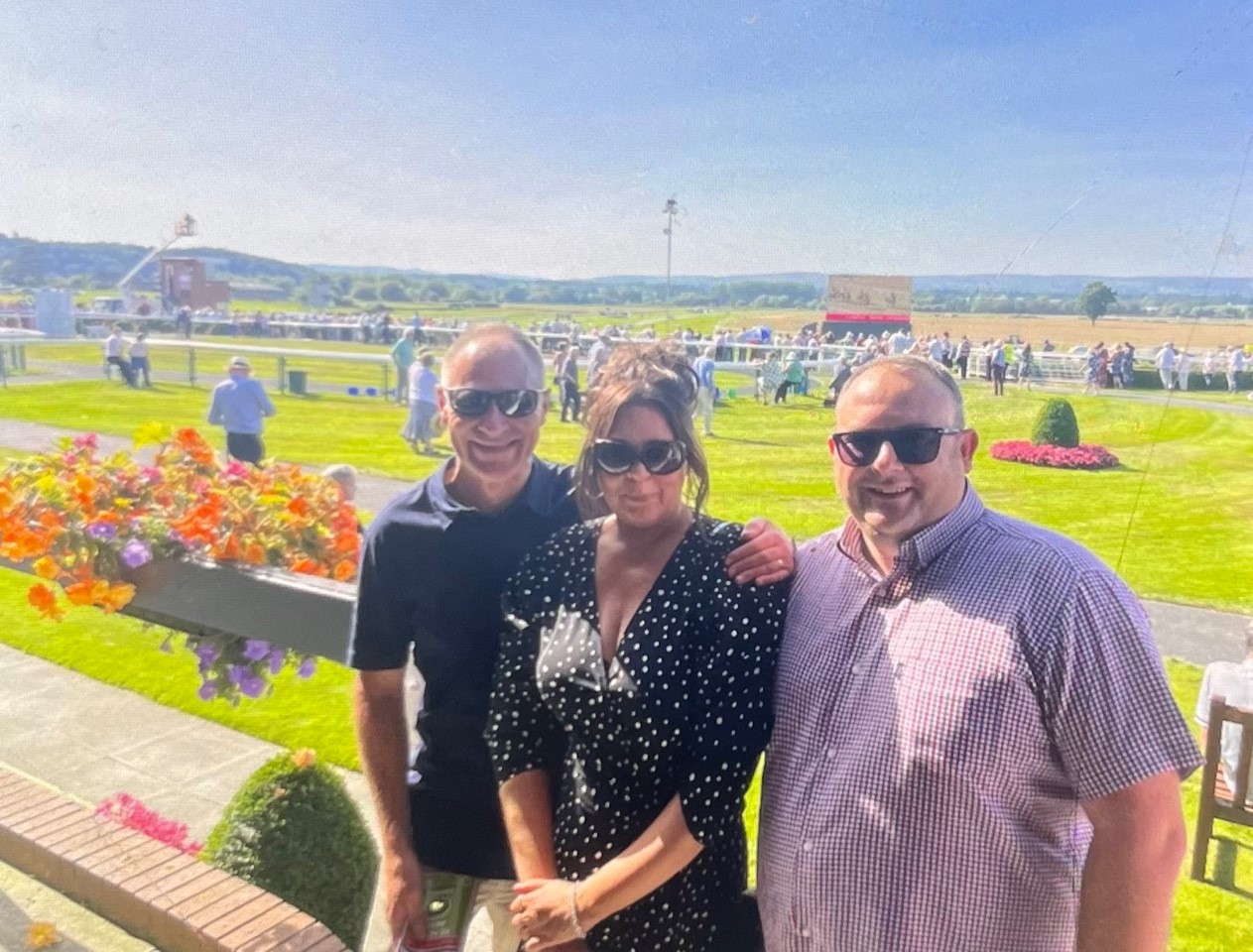 A networking event organised by Bathgate Business Finance, Development Bank of Wales, Uncommon Practice and Allianz has raised £220 for charity, while also bringing its teams together to network and socialise.
The event has been delivered by Bathgate, alongside Development Bank Wales, for the past nine years and previous charity beneficiaries have included Melanoma UK. This year, funds raised were donated to Nightingale House Hospice in Wrexham, which provides specialist palliative care services for those with life-limiting illnesses.
Bathgate BDM, Ian Adams, said: "Our annual visit to Bangor on Dee racecourse is one of the highlights of our social calendar, and the course itself is one of my favourites, as it's relaxed and unlike at some others you actually get to see a horse!
"It's also a brilliant opportunity for us to meet with colleagues and peers and socialise away from the business we conduct together throughout the year. The fact that we also manage to combine that with a little bit of fundraising for a worthy cause is just the cherry on the cake."