£70k Bathgate Finance Supports Leaf Growth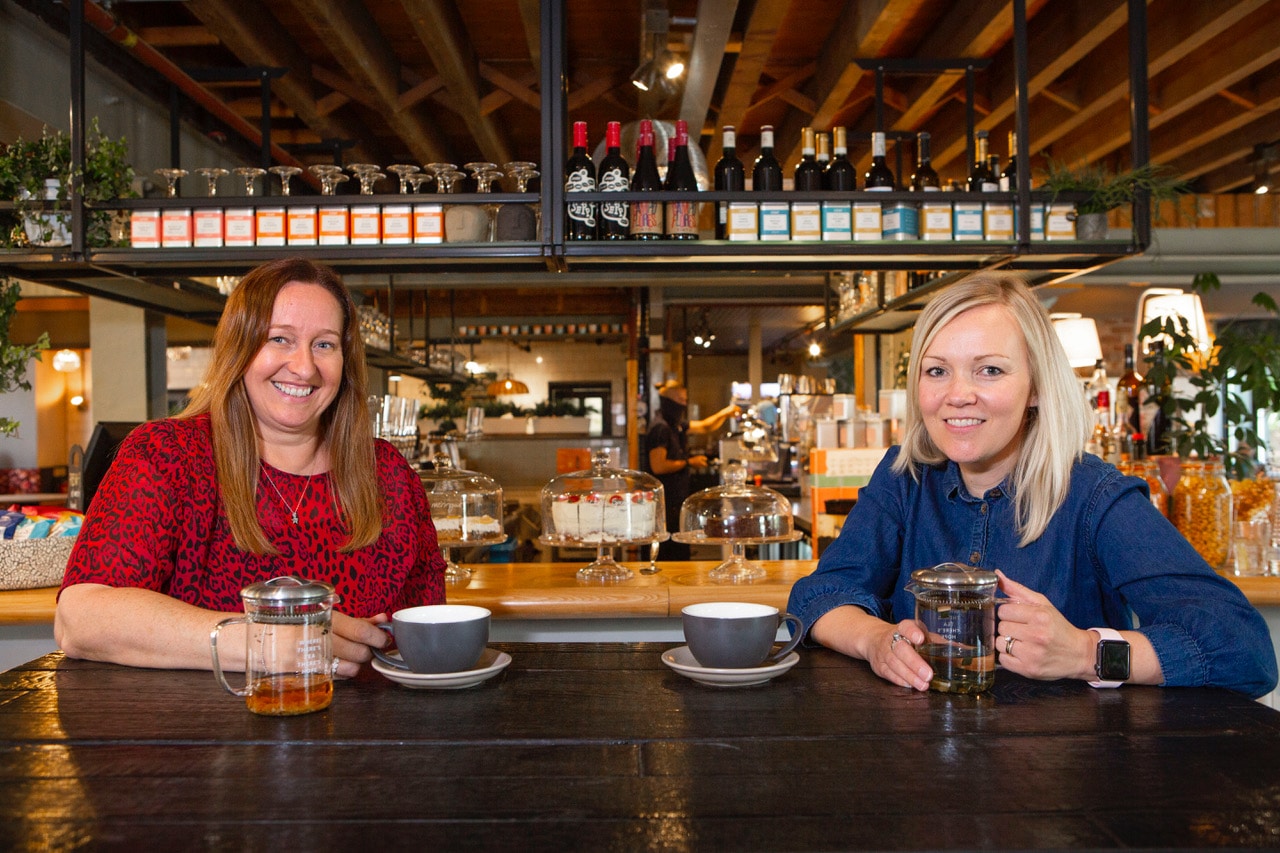 Bathgate Business Finance has supported the expansion of Liverpool-based hospitality success story, Leaf, with finance deals totalling £70k.
Its most recent investment came in late 2019, when it provided £40k commercial loan funding to facilitate the launch of Leaf's new West Kirby venue, which opened at the start of March on the former site of Simon Rimmer's pub and bakehouse, The Viking.
After 10 days of trading the business was forced to shut down all of its sites as part of the Government-enforced national lockdown to prevent the spread of COVID-19. However, the West Kirby venue was able to launch a small Sunday market in its outdoor space, selling cakes, fresh locally-sourced produce and barista coffees, as well as offering BBQ, vegetable, cheese and recipe boxes for pre-order.
Bathgate continued to support the Leaf group throughout lockdown, being on hand to provide advice and guidance as the hospitality sector bore the brunt of restrictions.
Natalie Haywood, managing director at Leaf, said: "It was an extremely challenging time, with the majority of our staff on furlough and a handful of senior team members working tirelessly to keep the business running.
"Both the initial finance for the West Kirby site and the ongoing advice from Bathgate Business Finance were invaluable. We were also quickly and warmly welcomed into the Wirral community. The response from local people was absolutely unbelievable and we are extremely grateful for their support."
Bathgate Business Finance was introduced to Leaf's team in 2008. Since then Bathgate has provided funding totalling some £70k on asset finance for kitchen equipment, bars and PA systems for its Bold Street, Smithdown Road and West Kirby venues.
Natalie continued: "Bathgate backed us from the start, when we opened our Parliament Street venue and we were unproven. We remain loyal to those who took that risk on us. Our business is about personal relationships and exploring the opportunities that come our way.
"For that reason it is very important to us that we have a personable and trustworthy network who we know we can just pick up the phone to when an opportunity arises, which is exactly how Bathgate operates.
"Large venues in the suburbs are a new target for Leaf and the West Kirby site was one that I had been aware of. When the previous venue shut in October 2019, we jumped on it and the finance secured by Bathgate, combined with our wider network and contacts, meant we turned it around in a matter of months.
"Since lockdown restrictions eased and we reopened our four Leaf venues, including our Manchester site, we have been instantly busy and it has offset the impact of having to keep our two other Liverpool sites, One Fine Day and Oh Me Oh My, closed for the time being.
"It's been a difficult time and there will be more challenges in the months ahead, but we remain confident that our personable, community-focused and flexible approach will help us to weather the storm."
Esther Rigby, from Bathgate Business Finance, said: "Natalie and the Leaf team faced an enormous challenge in March, opening a new venue just a few days before an unprecedented national emergency.
"During the 12 years we have worked with the company, we have been impressed by its astute and organic approach to growth and innovation. This has clearly helped the company to adapt to these difficult times and we are incredibly happy to see their doors open once again."
 For further information please contact Esther Rigby on 0151 625 7323.