What can we offer you?
Hire
Purchase
Whatever it is you're looking to finance for your business, we can help. We've financed machinery, vehicles, and property among other things in the past, so we can more than likely do the same for you, whatever you need.
How does it work?
First, we find out exactly what you need. Then we go away and explore the best options available based on your business' circumstances, the product you want to finance, and who we think will be able to get you the right deal.
To get started, we might have to review your business accounts and financial information and take other factors, like how long you've been trading, into consideration.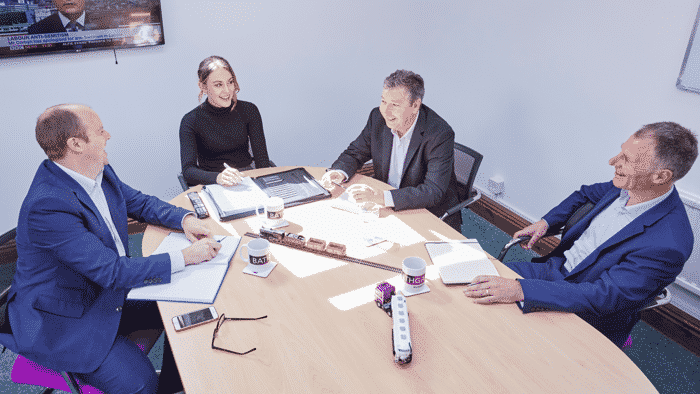 How long will I have to take hire purchase over?
Hire purchase is usually spread over 3-5 years, although it can be longer depending on the amount and what's being funded. A holiday lodge, for example, could be funded over a longer term than an individual vehicle.
A deposit of around 10% will nearly always be asked for. Once your hire purchase has been agreed and your deposit's been paid, you should be able to order or purchase your new equipment. If VAT needs to be added to whatever you're financing, we'll also include it in the overall figure.
Think hire purchase might be right for you?
We've got access to a large panel (currently over 100) of partner funders who can provide you with a hire purchase agreement at favourable terms. We'll deal with all of these on your behalf, including submitting proposals to your preferred lender, and making sure the paperwork is completed.