New Business
Development Manager for Bathgate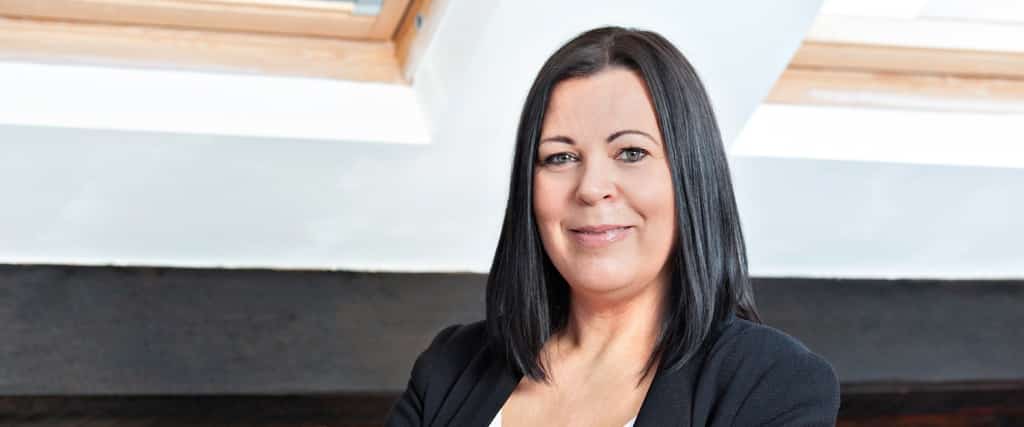 Bathgate Business Finance is pleased to welcome its newest team member, Business Development Manager, Tracey Hamilton.
Asset finance specialist, Tracey, has more than 20 years' experience within the business banking industry and joins us from Close Brothers Asset Finance.
In her new role, Tracey will be responsible for growing our existing client base and offering a range of flexible funding solutions tailored to meet businesses' cash flow demands.
She brings to the team experience from working for some of the UK's largest banks and funders, as well as her knowledge of asset finance within the manufacturing sector.
Tracey said: "I am looking forward to using my knowledge and experience to build strong relationships with new and existing clients, as well as working closely with Bathgate's exceptional team to forge the company's position as the North West's go-to funder.
"Bathgate Business Finance is passionately committed to supporting businesses to find the right kind of financing and its network of funders and own book positions it perfectly to provide this support. I am excited to be joining the team and helping customers to make the right choices."
Speaking of the appointment, Bathgate Business Finance Managing Director, Gordon Andrews, added: "Tracey's understanding and knowledge of the manufacturing sector and the challenges that businesses in industry face will be invaluable, not just to our existing customers but also in facilitating the growth of our own business in that sector.
"She also has considerable expertise in asset finance, developed over more than two decades, which further strengthens our team's knowledge base. We are excited to have her on board, as we continue to extend and improve our offer to SMEs across the North West."