Bathgate to Sponsor Manufacturer of Year at Wirral Business Awards 2020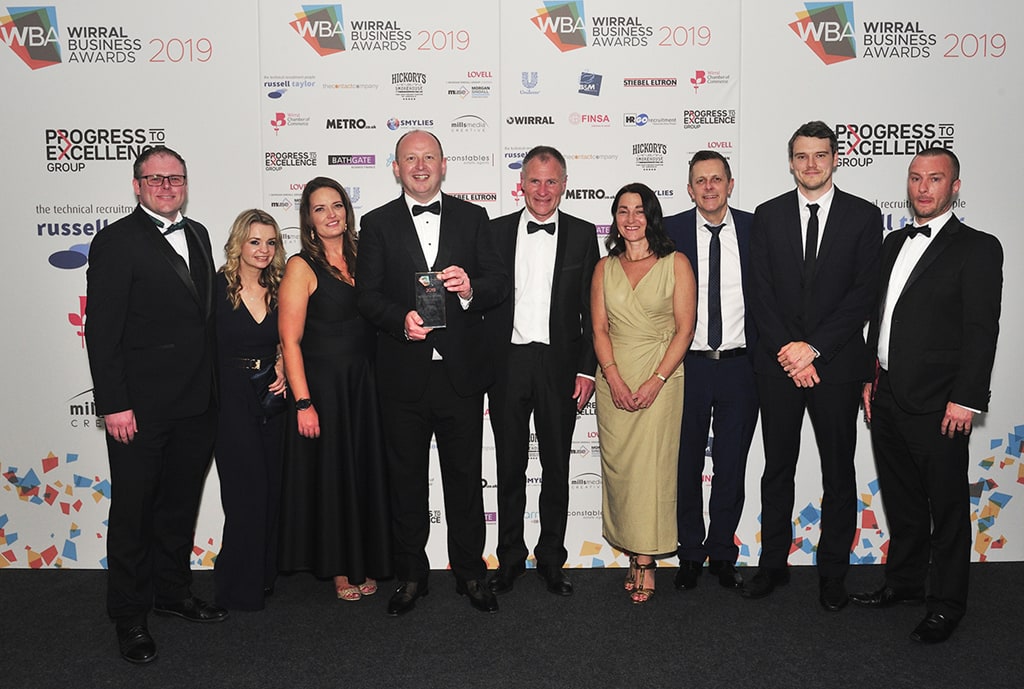 Bathgate Business Finance has confirmed that it will sponsor the 'Manufacturing Business of the Year' category at the Wirral Business Awards for the second consecutive year.
After being in the privileged position of both sponsoring a category and being shortlisted in the awards in 2019, we have committed to supporting the manufacturing business category, which was last year won by Teledyne CML Composites, once again.
The prestigious award ceremony, which celebrates the brightest and best of business in Wirral, will take place on Friday 5th June at the Floral Pavilion in New Brighton.
Speaking of the award sponsorship, Bathgate Business Finance MD, Gordon Andrews, said: "We are really proud to be sponsoring the 'Manufacturing Business of the Year' award again in 2020. It is a sector that has faced so many challenges in recent years yet continues to be a vital part of Wirral and the wider city's region's economy."
Confidence among Britain's manufacturers was this week reported to have increased faster in the last three months than at any other point on record, with the Confederation of British Industry revealing firms were 23% more likely to be positive about the period to January.
This marks the biggest swing in confidence in the sector since 1958, when the CBI's survey of 300 manufacturing firms began.
Gordon added: "There is no doubt that there are still challenging times ahead, but it is exciting to see so many businesses in the sector starting the new year with a spring in their step, looking at growth and investment. Last year's entries into the category were very impressive, so we really can't wait to see what this year brings."
The 2020 awards are once again being event managed by Mills Media Creative.
Managing Director, Andrew Mills said: "We are very pleased that Bathgate has decided to return as an award sponsor.  The event is an amazing showcase of Wirral talent and certainly one of the highlights in the region's business calendar." Andrew added, "This is a great occasion to network, celebrate and promote your company, so please visit the website and send in your application."
The deadline for entries is Sunday 1st March 2020. You can find out more here: https://wirralbusinessawards.co.uk/
Image courtesy of Mills Media Creative