Bathgate Shortlisted in Commercial Broker Awards 2021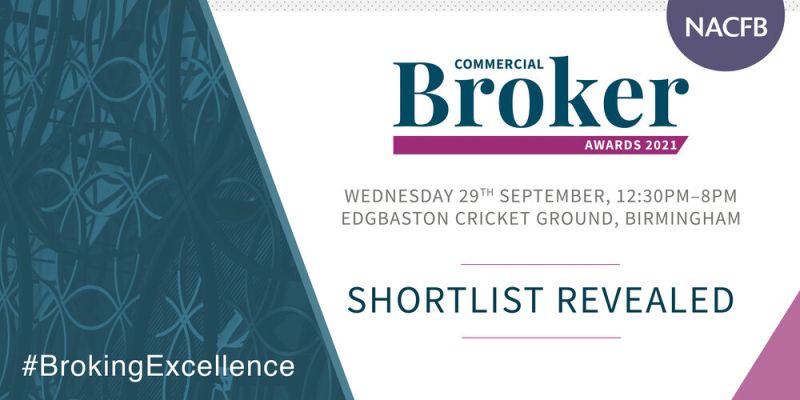 The team at Bathgate Business Finance has been shortlisted in the CBILS Broker of the Year category at the NACFB's Commercial Broker Awards 2021.
The category recognises businesses that utilised the scheme and provided a vital lifeline to clients impacted by the pandemic. The winners will be announced at an awards ceremony at Edgbaston Cricket Ground on 29th September.
Speaking of the shortlisting, Gordon Andrews, MD at Bathgate Business Finance, said: "We are incredibly proud to be shortlisted for the NACFB CBILS Broker of the Year award, with the expert panel of 11 judges recognising our efforts in placing more than £30 million funding through the scheme, providing much needed liquidity into the SME market during the COVID-19 crisis.
"I would like to thank all of my colleagues at Bathgate who adapted superbly to the changing market conditions and the new product. Good luck to all the other nominated companies in both ours and all other categories."
You can see the full shortlist here.